MOMMY ON THE GO GO
I'm a busy mommy always on the go, so having full long lashes when I wake up is amazing! Especially on the days that I hardly have time to brush my hair! Jessica Jay has been doing my lashes for over 2 years now. I highly recommend her! She's talented at her art, clean, and knowledgeable. Thank you for making my daily routine that much easier and extra morning cuddle time with my baby.
THE COMEDIAN AND WRITER
When you get your eyelashes done with Jessica you not only become two points hotter immediately but you also never have to worry about wearing makeup again in your life. Jess is the best at applying them, making sure they stay on for a really long time and helping even me stay up to date on maintenance. I have never felt prettier and it's all because of her amazing service.
THE BOSS LADY
Jessica has been doing my lashes extensions for about a year now. I absolutely will not go elsewhere. Im a busy professional, with really long days at the office. Having my lashes done makes my life so much easier. They last about 3 weeks so the price is extremely reasonable and low maintenance. I'm completely addicted. I would 100% recommend going to her!!
-THE LOW MAINTENANCE DESIGNER
Being in the fashion Industry, physical presentation goes hand in hand with credibility. But some days, when I need to run out of the house quick, these lashes and a nude lip SAVE ME! Jess does an amazing job at making them look full and healthy while also keeping it natural. She is gentle and super clean with a lot of knowledge in skincare. If you're looking to minimize your beauty routine, Jess is your girl!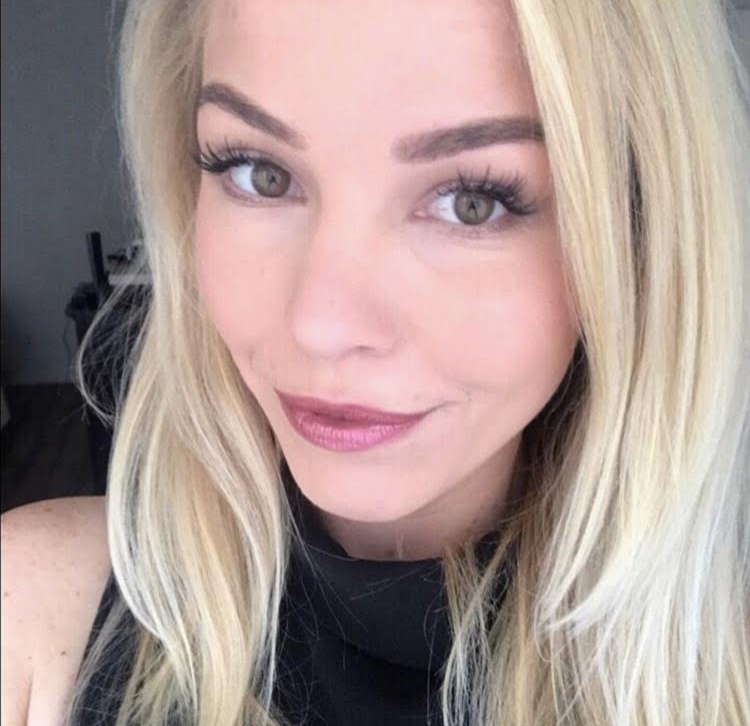 THE BEAUTY BLOGGER
If you want to wake up every morning already looking like a Disney princess then you HAVE to get your lashes done by Jessica Jay. She does amazing work, she does beautiful lashes, she's dependable/reliable/organized which is so great when you're busy, she makes you feel gorgeous, she gives you life advice as she's doing your lashes, she is an animal lover so they are cruelty free, AND she's super clean and sanitary and makes you feel very comfortable.
THE 'TOM BOY' BY DAY, 'GLAM GIRL' BY NIGHT
I'm the true essence of glam girl by night, but also a girly girly tomboy by day. I'm simple, and I love being comfortable. I was super nervous about my lashes because I didn't want them to look too "fake" so I asked Jess to make them natural enough where people look at me and ask if they're mine or not and that's exactly wha she gave me. I look like myself but a better, fresher looking me. They are so easy to maintain, I never feel like they are overbearing my face and they usually last me about 3.5 weeks. It's been so nice for Jess to share her beauty talent. She's understanding and knows what she is doing. I'd definitely recommend her.